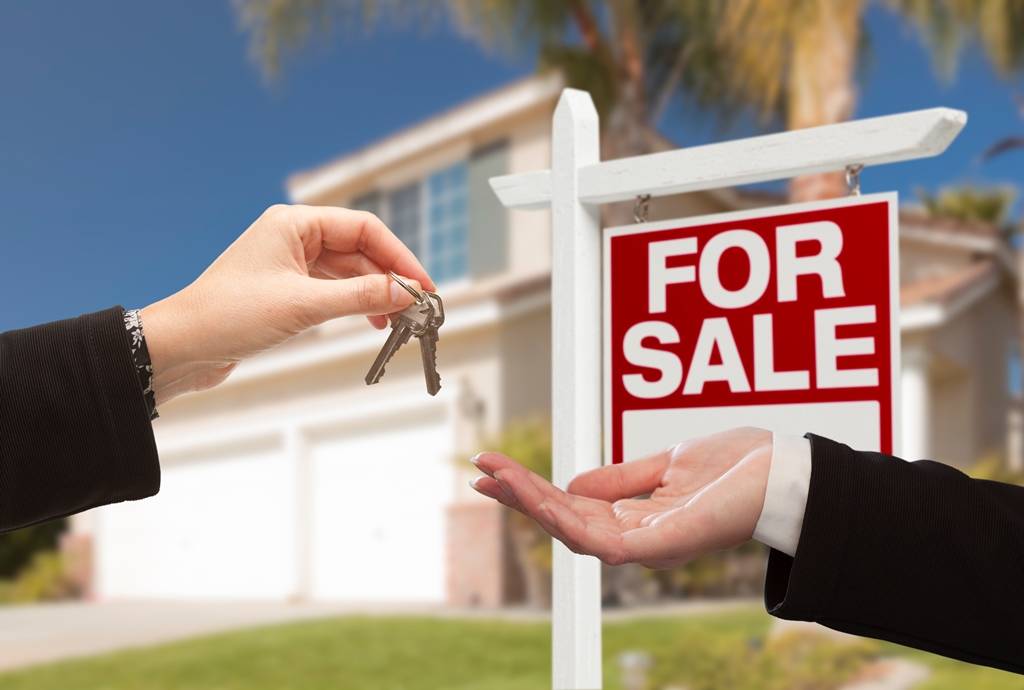 December 2018
Carol Hardy is dedicated to providing the utmost professionalism in every aspect of her job, but manages to
become a friend while doing her job. We love her.

She helped get us through the purchase of this house in
2014 and again the sale of the same home in 2018. She's extremely helpful and compassionate to your needs. We will miss her, now that we have closed!

Deanna and Steve Smith, Buyer AND Seller